Parking is at the nearby Lakesite Food City lot. A shuttle bus will be doing runs throughout the day to and from the lot and the festival. Those who do not purchase an Indoor Conference ticket, general or premium, will need to park at this separate lot and shuttle back and forth.
Here are the details for the shuttle service:
Food City parking lot, Lakesite
8530 Hixson Pike
Hixson, TN 37343
Afternoon shuttle is every 15 minutes, to and from, 12pm-3:30pm – for Outdoor Activities
Outdoor Activities at Agora Fest are free and open to the public. We welcome you to come enjoy the Children's Market, Booths, Demonstrations, and more! This portion of the festival is from 12:30pm – 3:30pm.
Booths
Come check out a variety of informational and demonstration booths.
ACRIronworks (Blacksmithing)
Kangen Water
Nutrition World
Yhomeopathy
The Specific Chiropractic
Freedom Land Proposal
Weston A. Price Foundation
Hack My Homestead
Cryptocurrency Options and Info
Tenpoint Coffee
doTerra Essential Oils
Old School Apple Cider Press
and more…
Children's Entrepreneur Market
First started by an ambitious nine-year-old in 2016, our Children's Entrepreneur Market encourages children to flex their entrepreneurial muscles by providing a supportive environment for them to learn. We carefully select venues that ensure a safe environment where budding business owners can practice selling within a marketplace run entirely by kids.
With market guidance, parents help their kids learn about budgeting, cost of goods, profit and pricing. Children proudly wear their entrepreneur T-shirt highlighting the sponsoring businesses that support the market, set up their displays and open for business!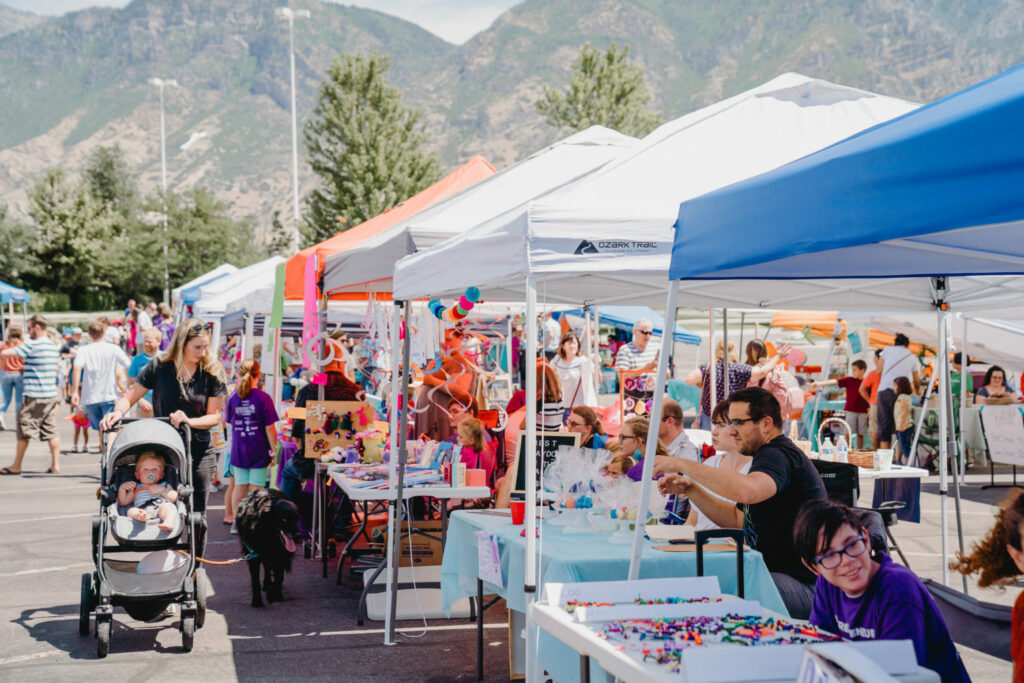 Sponsors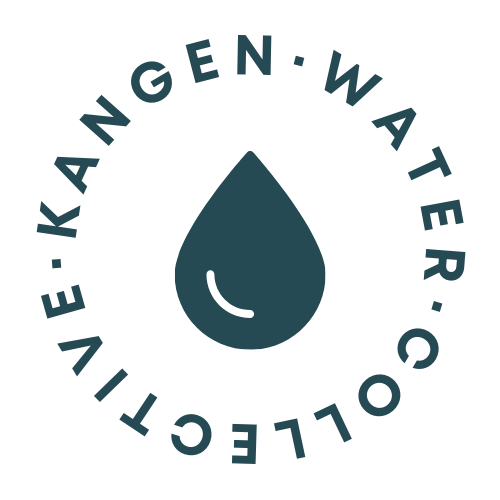 Kangen Water Collective
Kangen Water Collective is a team of health-conscious entrepreneurs supporting each other and others to improve their lives in all areas. Health, sustainability, and success outside of the current models, are at the forefront of our values. We believe successful and sustainable partnerships are the result of open communication, accessibility, flexibility, mutual benefit, and mutual results. We love to partner with health-minded, heart-centered, conscientious humans that are ready to take their lives, health and wealth to the next level.
Kangen Water® (aka Electrolyzed Reduced Water, ERW or Hydrogen Rich Water) is water that has been filtered through a pre-filtration system, then reduced through electrolysis by a Kangen Ionizer, in order to create diatomic molecular hydrogen. Molecular hydrogen is a very effective antioxidant, so when you drink Kangen Water®, you are drinking antioxidant-rich water!
Antioxidants act to slow or prevent the oxidation of another chemical. Japanese scientists have found that ERW significantly reduced cell death caused by oxidation and that molecular hydrogen provides neuroprotection for the cells. In the human body, oxidative stress and damage has been implicated in many of our modern day diseases such as cancer, heart disease and diabetes. Antioxidants, on the other hand, act to tame free radicals (or highly reactive chemicals) in the body that have the potential to harm cells and cause disease.
ERW can be used for drinking, cooking, cleaning, sanitation, and around the homestead. We'd love to connect with you and discuss how Kangen Water® and the Kangen Water Collective might support you in health, and life! www.KangenWaterCollective.com
---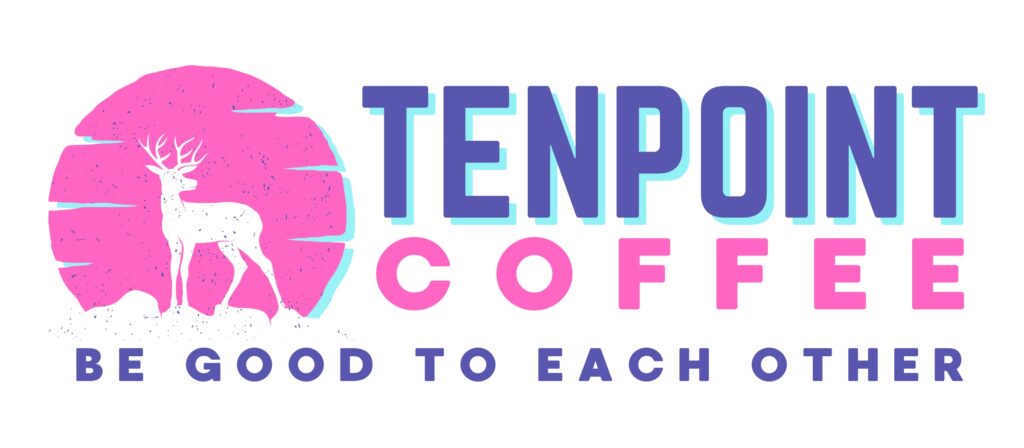 Tenpoint Coffee
Enjoy the simple pleasure of a unique brew with our Custom-Labeled Coffee. We're proud to supply churches, cafes, and food clubs throughout Tennessee, delivering that personal touch to your coffee experience. With us, it's more than just a cup of coffee – it's a taste of community. Join us in celebrating the joy of coffee, personalized just for you!